Hotel St. Pierre Is 'All That Jazz' in NOLA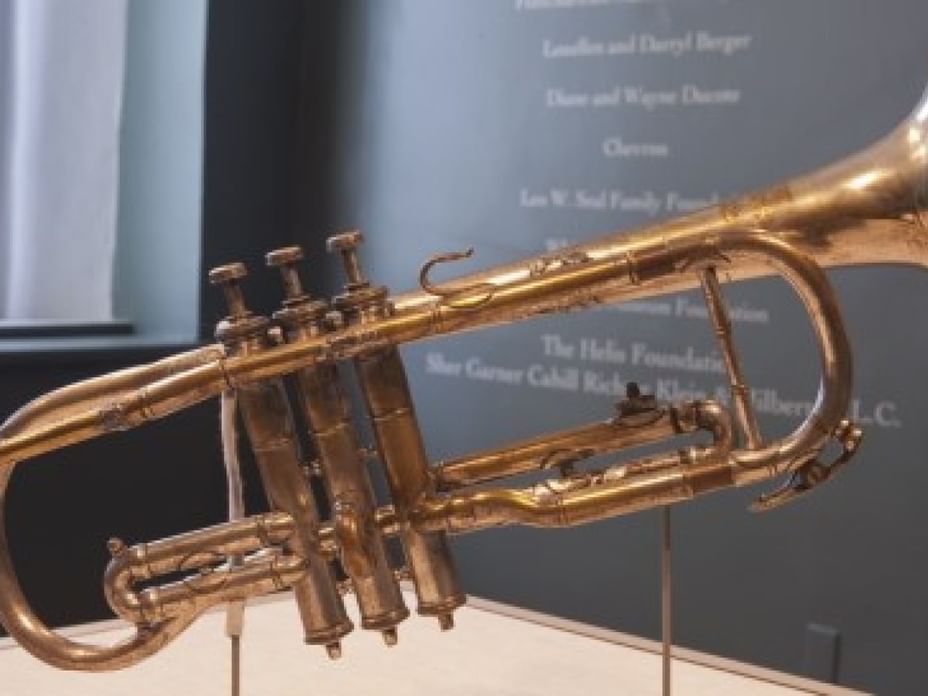 Featuring an intriguing and storied past, the St. Pierre was many different things before it became a hotel, and over the years the cottages that now make up the entire property were also home to a host of businesses. The cottage now known as the Jazz Cottage Building, located at 1017 Dumaine Street, was established as the first-ever jazz museum in the world in 1961! This was just the beginning of the rich jazz vibe that envelops the Hotel St. Pierre today.
Some of the most memorable exhibits were the first records of Jelly Roll Morton and Cozy Cole, as well as Louis Armstrong's trumpet. In 1969, the Crossbeam Hotel was born, opening its doors to many vibrant and talented jazz artists, including the legendary Mr. Armstrong himself. Through the years, the hotel changed many hands, finally becoming the Hotel St. Pierre in the early 1990s.
If a love for jazz is one of the things that brings you to the Big Easy, then there's no better place to spend your stay than at the Hotel St. Pierre. In addition to celebrating New Orleans' rich jazz culture, the charming collection of French Quarter cottages also puts you within walking distance to some of the best jazz clubs in the area. Here are four places where you'll definitely want to stop and listen to the music:
Are you ready to feel the rhythm of this amazing city? Book your stay at the Hotel St. Pierre and put yourself in the heart of the city, where the music and the magic are always just a few steps away.