Boutique Hotel Buyouts: Why They Make Sense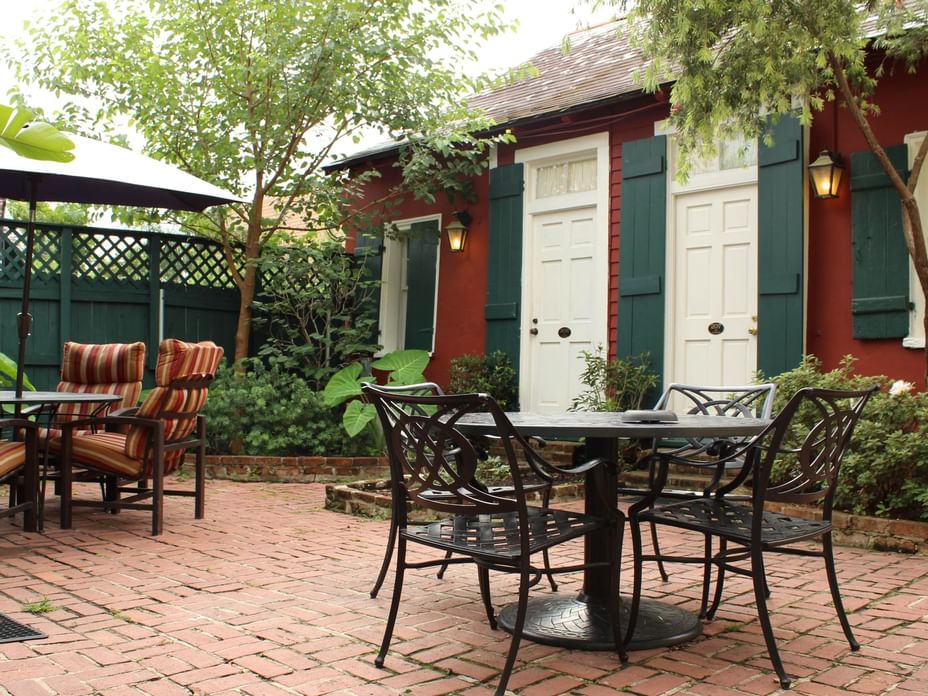 Are you ready for a vacation or some time away with family, but you prefer to stay with only your nearest and dearest? If so, then it's time to consider Hotel St. Pierre's Burgundy Cottages buyout. It's the perfect solution for travelers who want more privacy and personal attention during their stay. Whether you need a hotel for a company retreat, your son's traveling team, or your daughter's wedding, our quaint cottages on Burgundy Street, across from the main hotel, are an excellent option.
The idea of buying out part of a hotel might sound like something only for the rich and famous. Still, the truth is, it's become a very appealing option for many people, especially amid the Covid pandemic. Imagine a collection of charming cottages just for you and your guests; that's truly something to make you smile. But, what exactly is a hotel buyout?
A Private Hotel Experience for You and Your Guests
Boutique hotels offer an excellent opportunity for a whole or partial hotel rental. These smaller, more intimate properties are the perfect way to ensure you and your guests can relax and enjoy each other's company. A boutique hotel buyout comes with many perks, including the ability to have things as you want them, an increased sense of safety, reduced exposure, and the epitome of privacy.
The Hotel St. Pierre's Burgundy Cottages Rental
No matter what your travel needs or why you're celebrating, consider staying in the jazz-inspired Burgundy Cottages of the Hotel St. Pierre. They provide the perfect relaxing backdrop for groups that want to stay together during their time in the Big Easy.
The cottages feature 18 rooms that can sleep up to 42 guests and a beautiful courtyard for enjoying conversations and cocktails. Both the courtyard and cottages provide a peaceful respite in the heart of the New Orleans French Quarter.
Plus, you and your guests can also enjoy the hotel's two pools, located across the street. If your stay includes an event, the courtyard is the perfect place. We can also help you transform one of our hotel guest rooms into a private hospitality suite or meeting space.
To learn more about the Burgundy Cottages' private buyout, contact the Hotel St. Pierre to request a proposal. We can help tailor a package that provides you with the precise experience you're looking for, so you can get everything you want without all of the things you don't.