Five Delicious Ways to Celebrate Cinco-de-Mayo in NOLA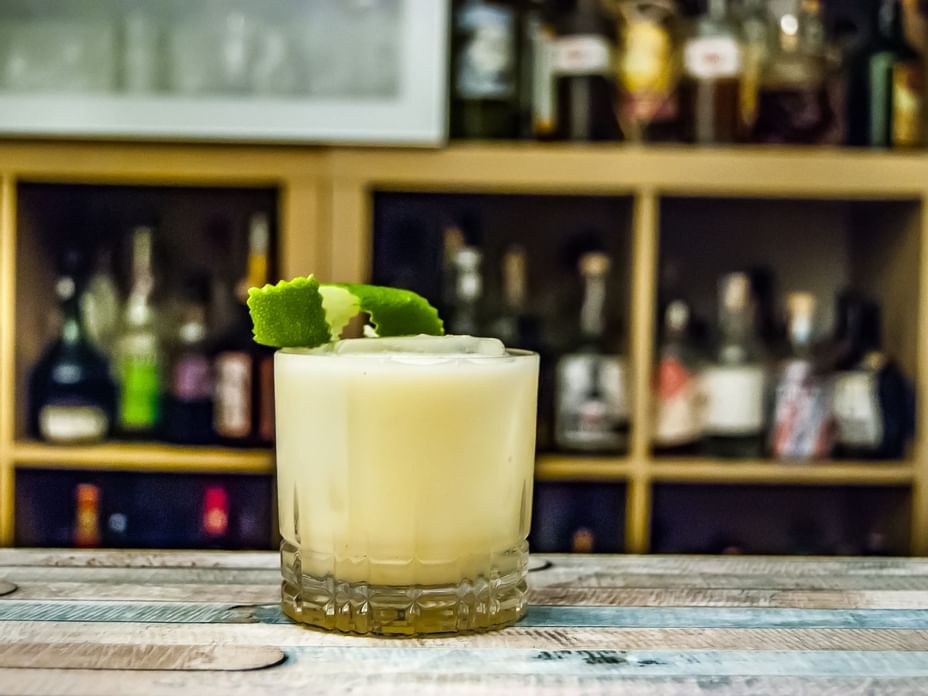 If you'll be celebrating Cinco de Mayo in New Orleans, then what better way to honor Mexico's victory over the French Empire (in 1862) than with some of the best Mexican food and margaritas in the city?
This May 5th, make your way to one of these hot spots for some delicious Mexican cuisine and inspired cocktails.
Enjoy sipping on a cane sugar margarita as you relax on the colorful patio of this vibrant Mexican restaurant located in the Lakeview neighborhood of New Orleans. Both indoor and outdoor dining are available.
This Creole taqueria honors the local food culture of New Orleans along with Mexican cuisine to serve up a truly unique and inspired menu that celebrates the two. Plus, it's all featured at prices that won't break the bank.
Touted as NOLA's most authentic Mexican kitchen, this eatery features classic Mexican recipes, creative cocktails, rare tequilas, and more. Enjoy indoor or outdoor dining as you indulge and celebrate the 5th of May.
For tasty Tex-Mex, refreshing sangrias, margaritas, and more check out this local favorite, located right on the St. Charles Streetcar Line. Plus, it doesn't have to be Cinco de Mayo to enjoy amazing specials; Happy Hour is every day from 3:30 pm to 6:00 pm.
The comfortable, laid-back atmosphere of this casual eatery is the perfect backdrop for authentic Mexican decor and mouthwatering cuisine. Enjoy a margarita (or two or three) and food cooked from scratch as you celebrate with friends.
After a few drinks, a stomach full of food, and listening to fantastic music, treat yourself to the ultimate in comfort and style with a stay at one of our unique and charming boutique hotels in the French Quarter. It's the perfect way to say buenas noches.