Five Top Spots for French Quarter Po'Boys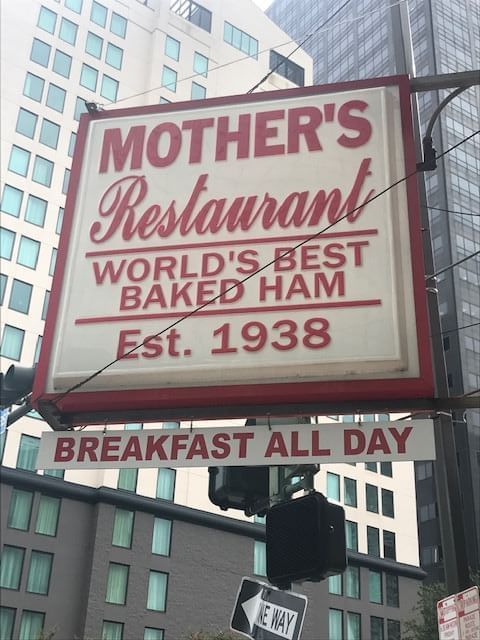 These incredible sandwiches served on French bread and filled with your favorite things, have certainly evolved over the years. From casual to gourmet, the options are endless: from classics like fried oyster and fried shrimp to creative twists like alligator sausage and even all-veggie.
But Po'Boys are not hard to come by in NOLA. You can find this tasty sub-style sandwich in almost every restaurant and cafe around town. And, while most are yummy, there are several places that are definite stand-outs.
When you're staying at the Hotel St. Pierre in the unique and historic French Quarter, you have a multitude of options for breakfast, lunch, and dinner surrounding you. If you're craving a Po'Boy, don't worry about putting in a lot of leg work, just take your appetite to one of these top Vieux Carre picks:
So, are you already debating what to get on your Po'Boy? Whether you opt for cold or hot, dressed or plain, or want to add your own creative spin, these top spots are sure to serve up a mouthwatering meal. Once you have a full belly, mosey on back to your cozy room at the charming Hotel St. Pierre. The inviting and comfortable atmosphere makes you feel like you're coming home to your own French Quarter cottage, giving you a true sense of what it's like to live (and eat) like a local.